One of the things that will ensure you have an unforgettable safari holiday is your guide! While most lodges have fantastic guides, you may be on drives with many other people. If you wish to enjoy a truly exclusive vacation, hire a private guide!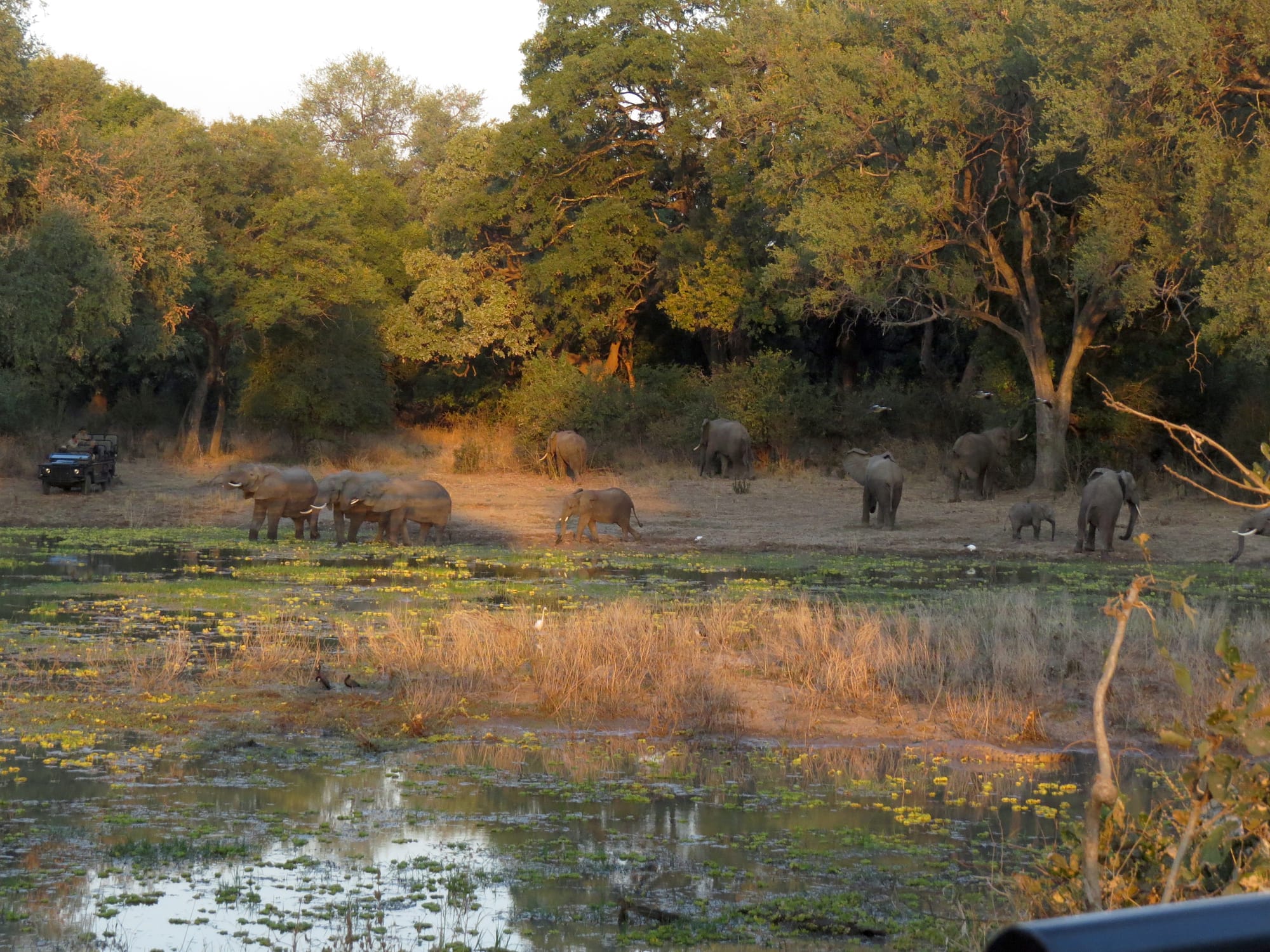 Travelling with people you don't know may be fun, but, let's be honest, it can also sometimes be a drag. For most people, going on safari is a once-in-a-lifetime, well-planned and usually rather expensive holiday. And rightly so! After all, you are going to one of the wildest remaining paradise in the world where animals like elephants that have been here for millions of years, or predators such as lions and leopards which are now endangered, still roam wild and free.
While most organised trips to various African destinations will make sure you can have a great time, it is worth checking out a private guide as it will greatly enhance your experience in many ways.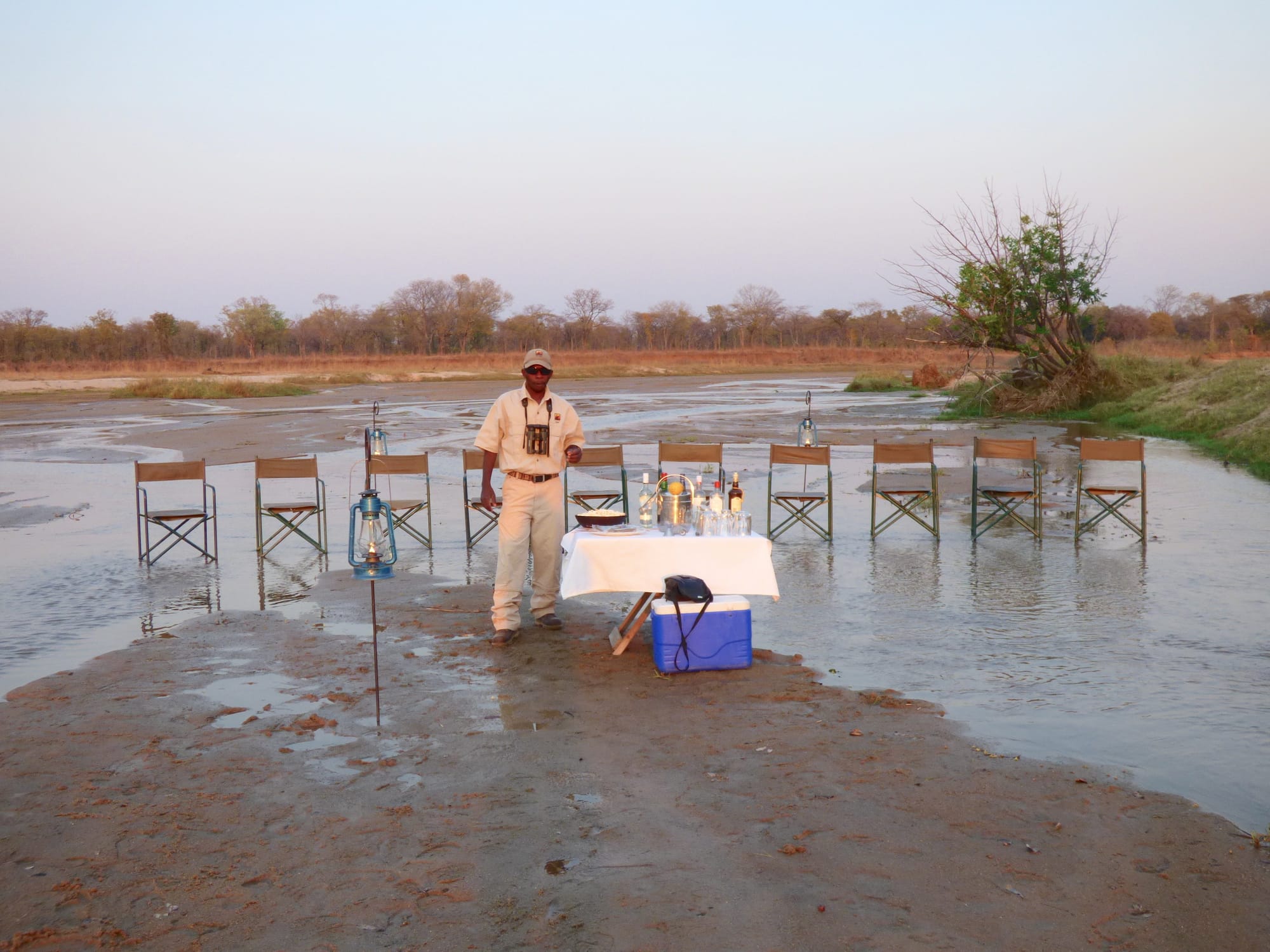 Comfort and freedom
First of all, a private guide means that instead of going on a car packed with six to nine people on one vehicle, you get to go on your own, or only with your family or partner or friends.
That way you get to ask the guide more questions, which you should as safari guides are usually full of incredible stories of their lives in the bush and their extensive knowledge of the animals is truly impressive. You also get more space to put your camera bag and equipment, and have better views to take pictures of animals as you never know what side of the car they will show up!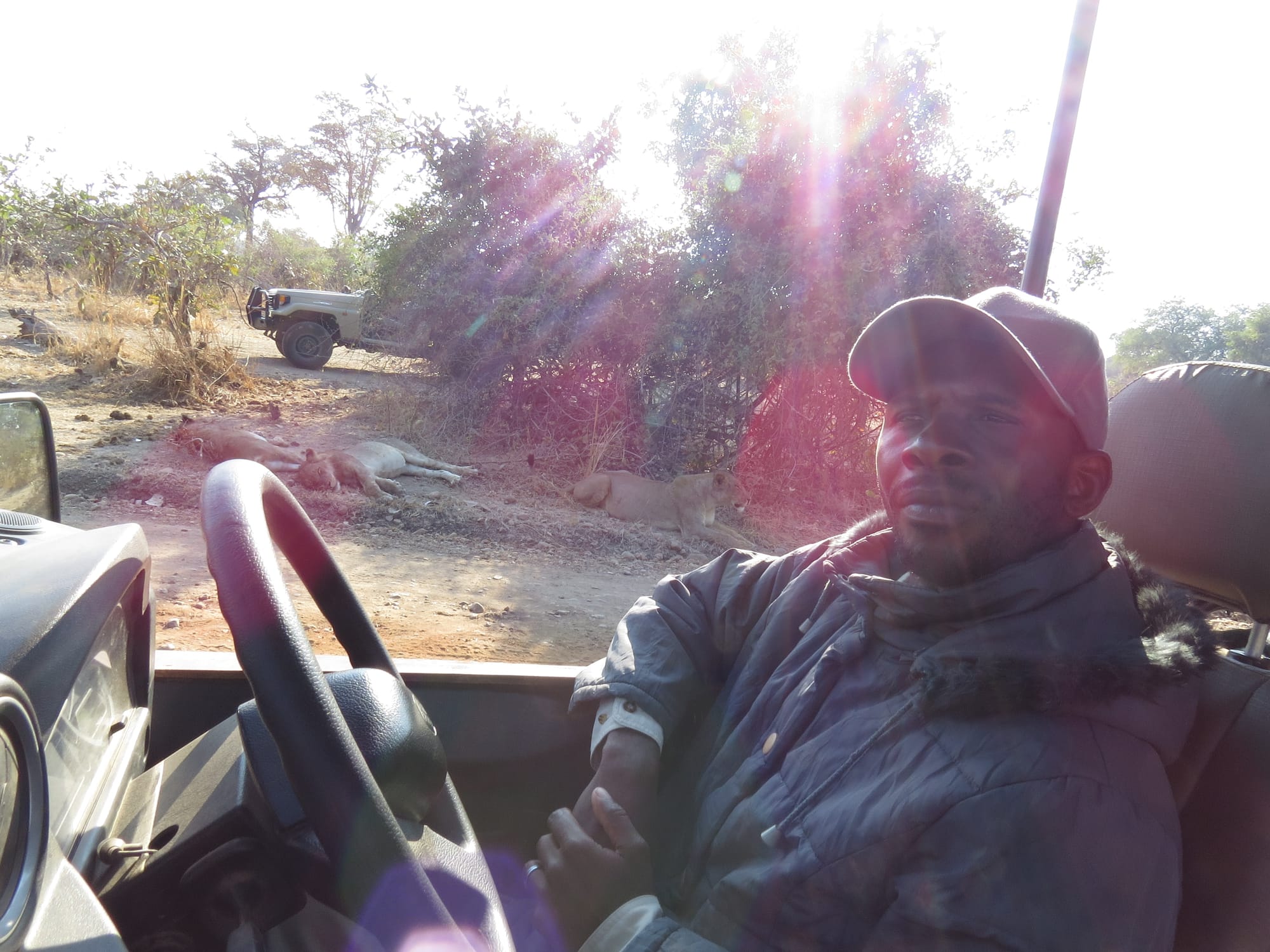 An exclusive experience just for you
You will find that being on a car with people you don't know can be frustrating if you don't share common interests. While some people only want to see big cats, others love elephants, and if you are a keen birder you might want to spend more time taking pictures of each bird.
It can be very difficult for one guide to manage all the guests' demands and with many people in the car, they will usually end up giving you a simple "tour" of the park. This is fine if you just do one or two drives, but if you stay at one lodge for more than a couple of nights, you would end up hearing the same comments about animals, or see the same scenery several times.
A guide who is with you, and only you, for your entire stay will be able to take you to a lot more places, will know which animals you haven't seen yet and will put in the extra effort to find them. He will know your preferences and will stop specifically for you when you want.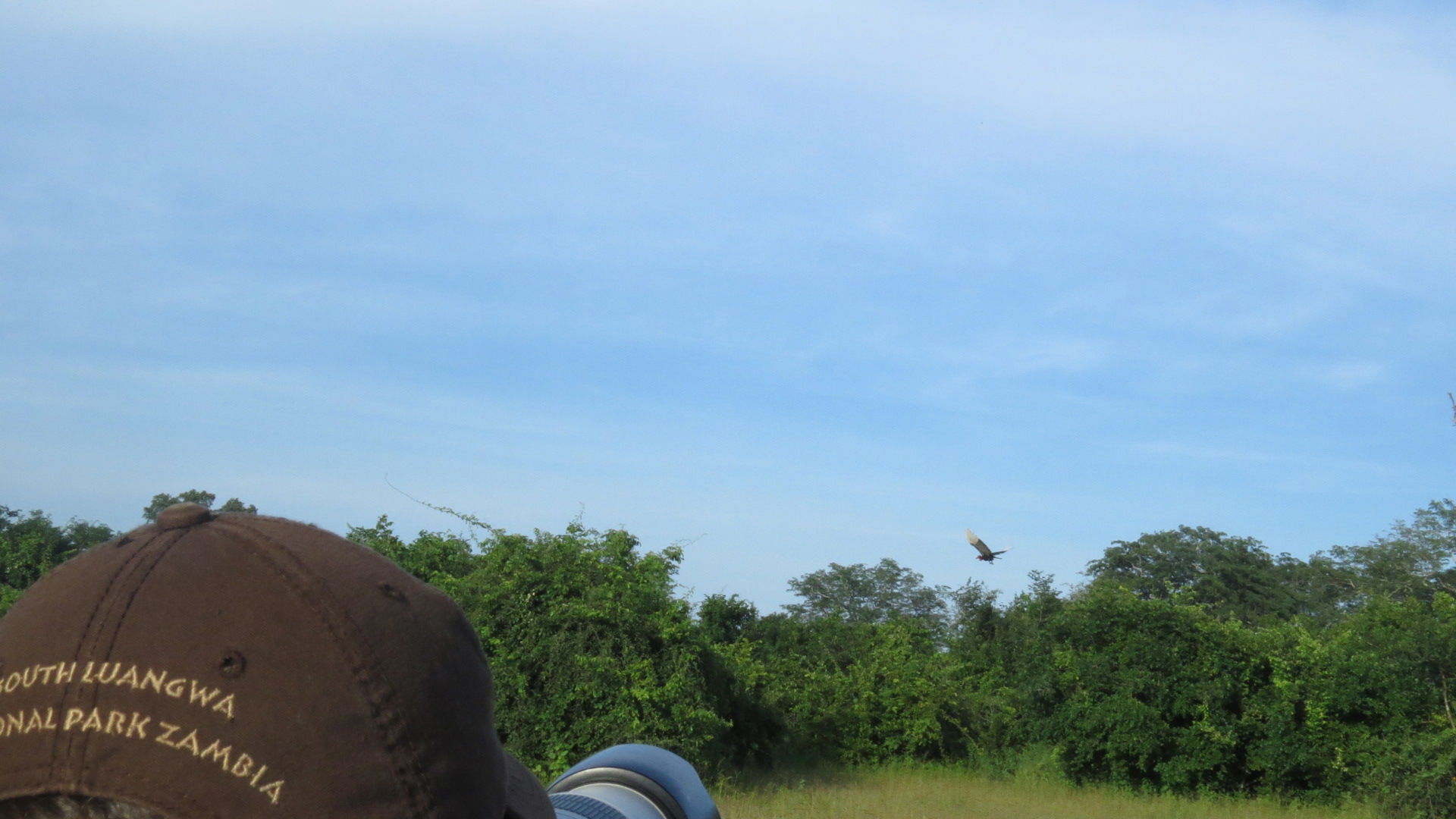 Flexibility and adaptability
Photographers, birders, honeymoon couples and families definitely want to hire a private guide as it will allow for a lot more flexibility. Some lodges will allow you to come back at a specific time to feed the children early, for example, but this may disturb other guests in the car, and most places have set meal times that guides need to stick to.
Once for instance, Kelvin Zulu, the owner of Kelvin Safaris, in Zambia, knew lions had made a kill, but because he had to bring the guests back for lunch at the lodge where he worked at the time, he had to avoid them on purpose so as to not disappoint the guests.
He also guided photographers who wanted to wait for a leopard to hunt or for a particular bird to take flight but had no other choice but to leave because he had to respect the lodge's schedule. However, a private guide can stay longer at one sighting with his guests. You also get to decide when to leave the lodge or camp in the morning and when to come back, or even to have a picnic lunch in the bush!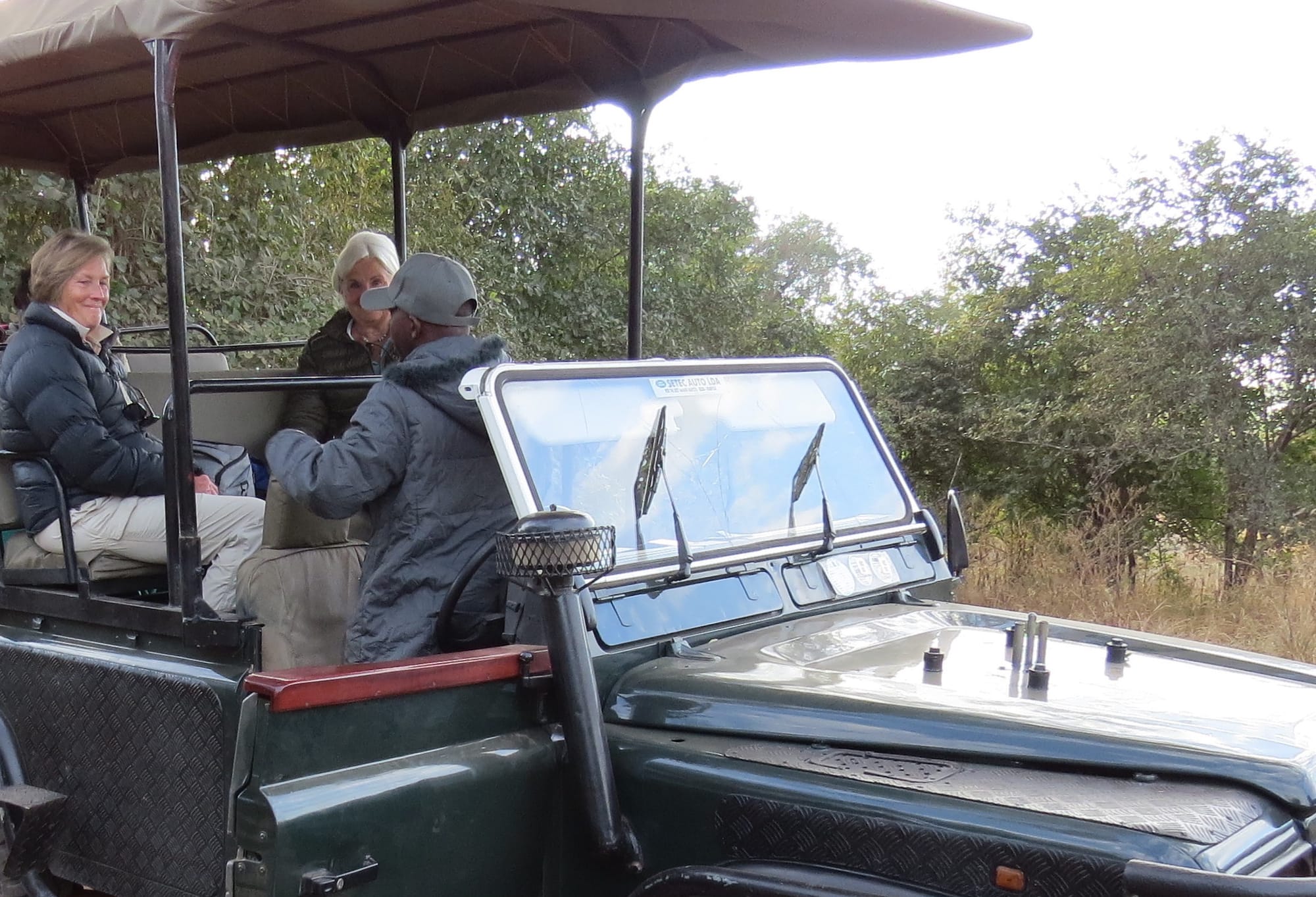 Creating authentic friendships
One of the best thing about Africa is, besides the animals, the local culture. African people are well-known for their warm, genuine nature and hiring your private local safari guide means you truly get to know him or her.
Guides usually sit at lunch and dinner with you depending on where you are staying, but with a big group of people you don't have much of a chance to have a real conversation with them.
At some lodges guides will even head home right after the activity. But when you have your own guide, you get to learn about their culture, their way of life, and it enables them to share with you more stories of astonishing things they have seen in the bush over the years. This is when you will see how passionate they truly are about what they do, and it is one of the most rewarding part of hiring a private guide.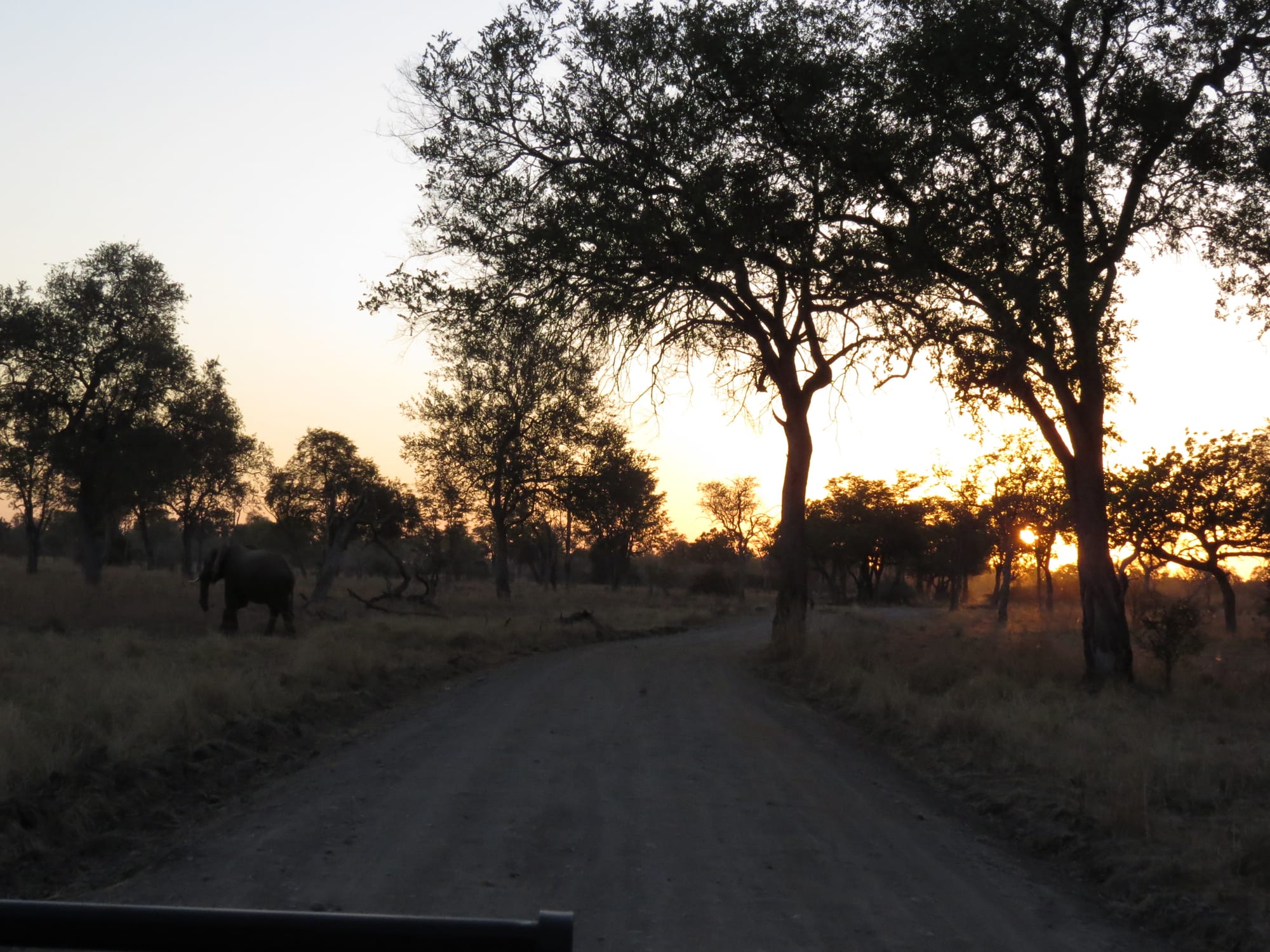 Great value for money
So while hiring a private guide understandably has an extra cost attached to it, don't let that put you off. It will greatly enhance your experience and is a guarantee that you will have the best and most exclusive holiday possible.
While most lodges do offer private guides it is also worth checking out the local safari companies nearby as they would likely offer cheaper yet high-quality services and need all the support they can get!
---
Article written by Luangwa Wildlife Magazine editor-in-chief and wildlife journalist Mahina Allkemya Zulu. Pictures taken by Kelvin Zulu, Luangwa Wildlife Magazine photographer and expert safari guide. Contributions (articles and/or pictures) are welcome and can be sent to info@luangwawildlife.com. For advertising enquiries, email us at advertising@luangwawildlife.com.