Luambe National Park, situated on the eastern bank of the Luangwa river is just 254 km², and is one of Zambia's smallest national parks. Declared a national park in 1938, it is one of the oldest conservation areas in Zambia.
Though the density of animals there is lower than other national parks in Luangwa, Luambe is still home to all the typical large herbivores and some carnivores. The vegetation resembles that of the other parks with mopane woodlands and acacia thickets.
Excessive poaching has unfortunately led to a drastic decline in wildlife but increasing numbers of elephants have been recorded in recent years. Luangwa Wilderness, a non-profit, is helping with the preservation and rebuilding of the park, alongside safari operators and ZAWA (Zambian Wildlife Authority).
The park is a birders' true paradise, and is a fantastic place to experience the peace and tranquillity of the untouched African wilderness without the usual tourist crowds and routes.
Luambe Camp operates in the area and offers four spacious and newly refurbished tents all have en-suite bathrooms and overlook the Luangwa River. Enquire now.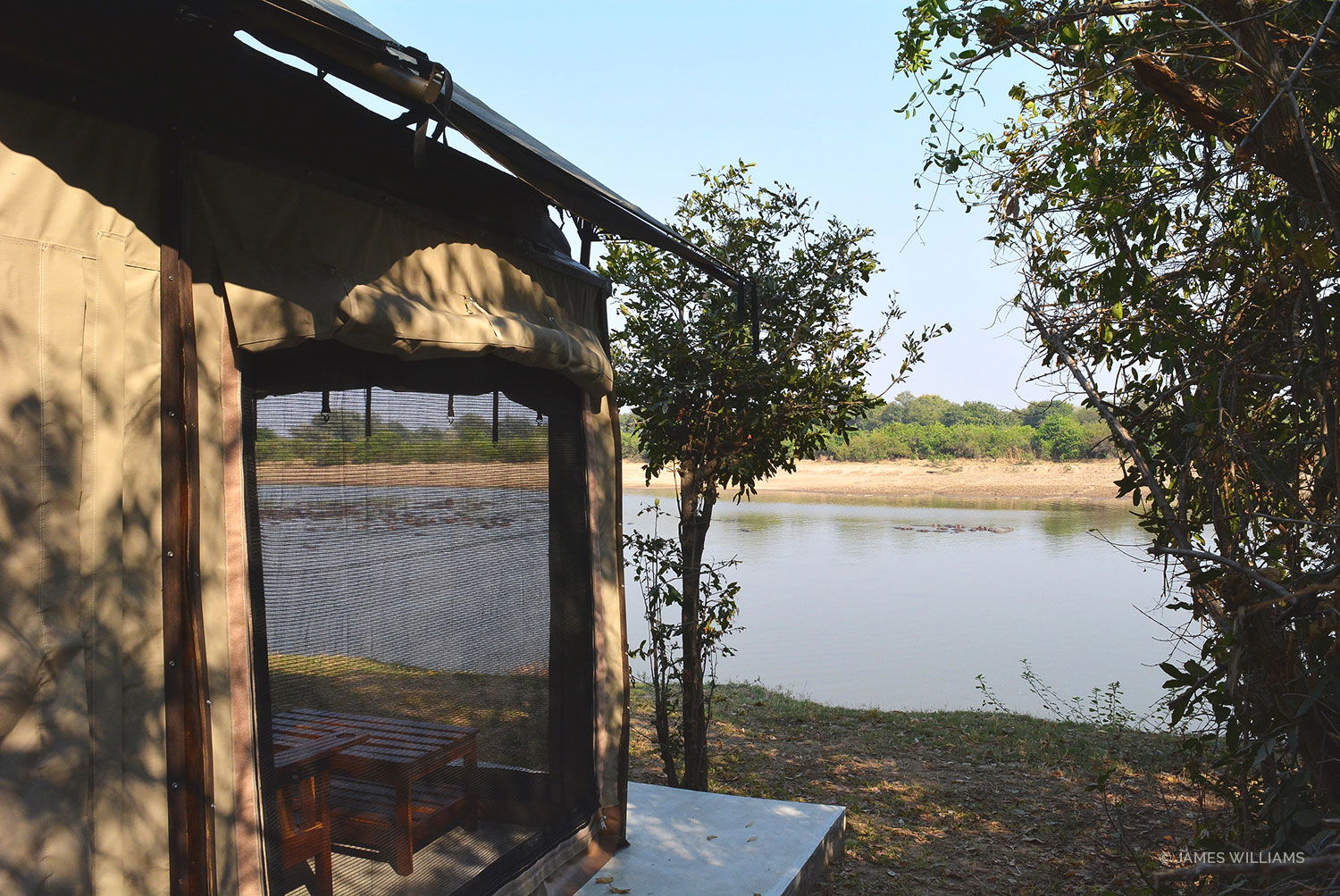 ---
Source: Zambia Tourism. Pictures: Luambe Camp