Manhattanite Kate Conrad (Kristin Davis) is a happy-go-lucky woman who has everything she can dream of including a successful husband, a huge home, regular friends she goes out for "tea" with and a wonderful son.
However, right after her son leaves for college, her husband suddenly ends their marriage. Disheartened, confused and angry, she then decides to go on their "second honeymoon" in Zambia, Africa, on her own.
There she meets Derek (Rob Lowes), a handsome and charming pilot who is about to take her on her luxury safari holiday. On the way however they rescue a baby elephant whose mother was killed by poachers.
A former vet, Kate makes the life changing decision to forget all about her initial plans, and instead accompanies the little creature all the way back to Lilayi Elephant Orphanage.
While nursing the baby back to health, Kate thrives amidst majestic animals and scenery where she discovers more about the local people, the wildlife and, ultimately about herself. She falls in love with Africa ... and with Derek!
While some might find the movie a bit cheesy or predictable, this romantic comedy set in the wilderness will still seduce anyone who loves animals, Africa and a delightful love story.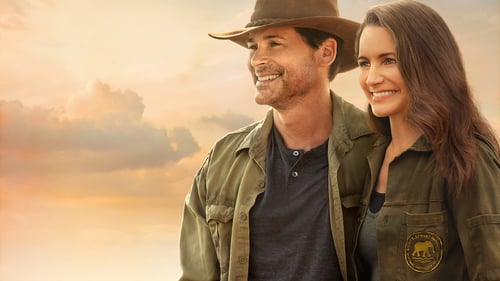 Watch the movie trailer here: https://www.netflix.com/zm/title/80231468