If you haven't seen the new Lion King movie, I highly suggest that you do. However if, like me, you are a huge fan on the 1994 American animated musical film by Walt Disney Feature Animation, then do not watch it only once, but twice.
Why? Because you will be enjoying two entirely different experiences. The first time you watch it, you will most likely consciously or subconscious be comparing it to the animation. The good thing is that the new film is basically a scene-for-scene remake, and includes all of the iconic songs we all know by heart. All in all, the new characters follow the old script really well, with only a few words missing or changing there and there.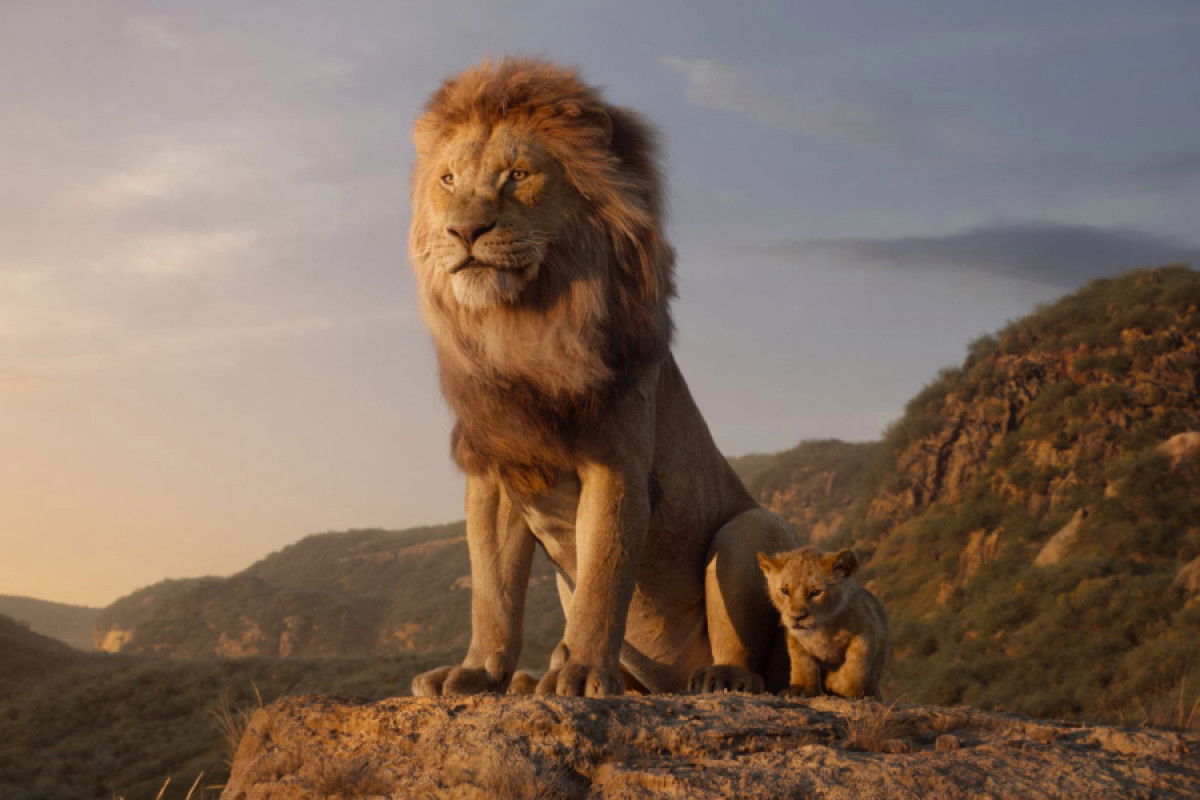 But if you are doing this you will most certainly notice that some of the words, or the tone in which they are being said, sometimes vary. You may also feel like the new computerised characters look too "real" and lack the facial expressions that only animated designs can truly bring out. You will certainly enjoy the movie, but at the end you might be left feeling hungry to watch the old animated version again.
If you do, there is nothing wrong with that, but here is the magic of the Lion King. Now that you have watched it once, watch it again!
This time, let yourself drift away and imagine you are watching a brand new movie that you haven't seen before. See it for what it is, a unique movie, and not an updated version or adaptation of the 1994 movie.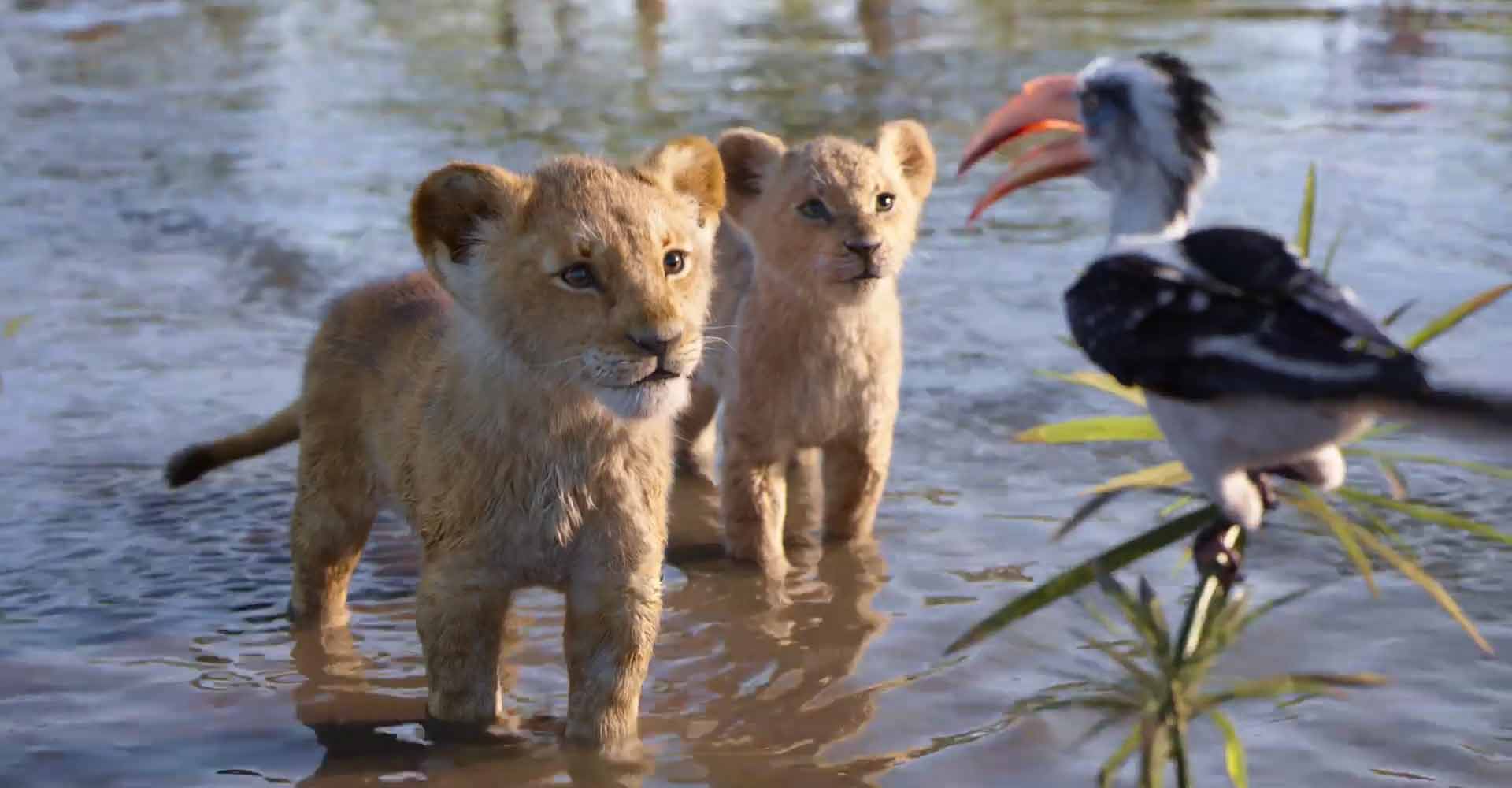 You will suddenly notice so much more of what the new film has to offer. Firstly, you will be mind-blown by the spectacular cinematography. The jungle and the savanna look so real you can actually feel like you are there. The fur on the lions is so textured you can practically feel it. You will appreciate every single detail, as well as all the new, added sections that were not present in the animated version.
The other striking thing you will find is that you will love the characters in this movie for who they are, and not for who they were before. Inherently Simba's brave and enthusiastic spirit, Nala's fun and dominant nature, Scar's fierce and scary character and Mufasa's wise personality remain, but this time, you will discover so much more about each of them.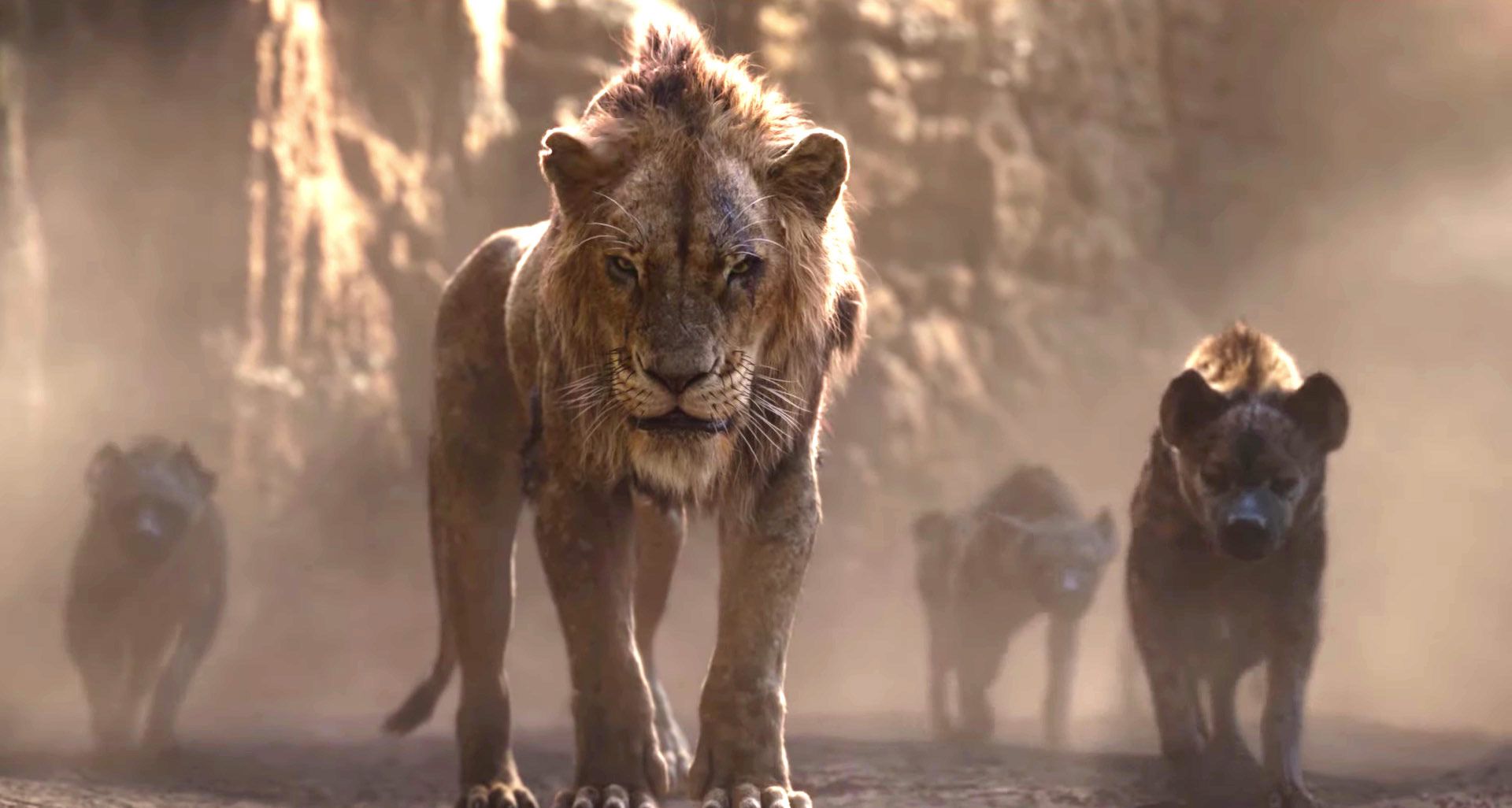 You will find that they look particularly real. And living in Africa, being able to see all these animals up close almost every day, I can assure you the producers did a fantastic job at illustrating the real animals' behaviour, all while giving them their unique personalities.
Simba is a truly cute bundle of fur, full of courage and always ready to explore the unknown, just like real lion cubs do. The animals may look similar yet you can easily tell them apart. Timon and Pumba are also particularly likeable. Grown-up Simba exudes the perfect mixture of a teenager who is trying to find where he belongs in the world, while having to face his past and greatest fears, steadily becoming the rightful, magnificent king he was born to be.
In this version of "Can you feel the love tonight", Simba and Nala's love is extremely well-illustrated and typical of what real lions can be seen doing when they cuddle up to each other. The despicable nature of the hyenas is perfectly depicted - they look truly scary - and the fight between the lionesses and hyenas as well as that between Simba and Scar at the end of the movie are also incredible.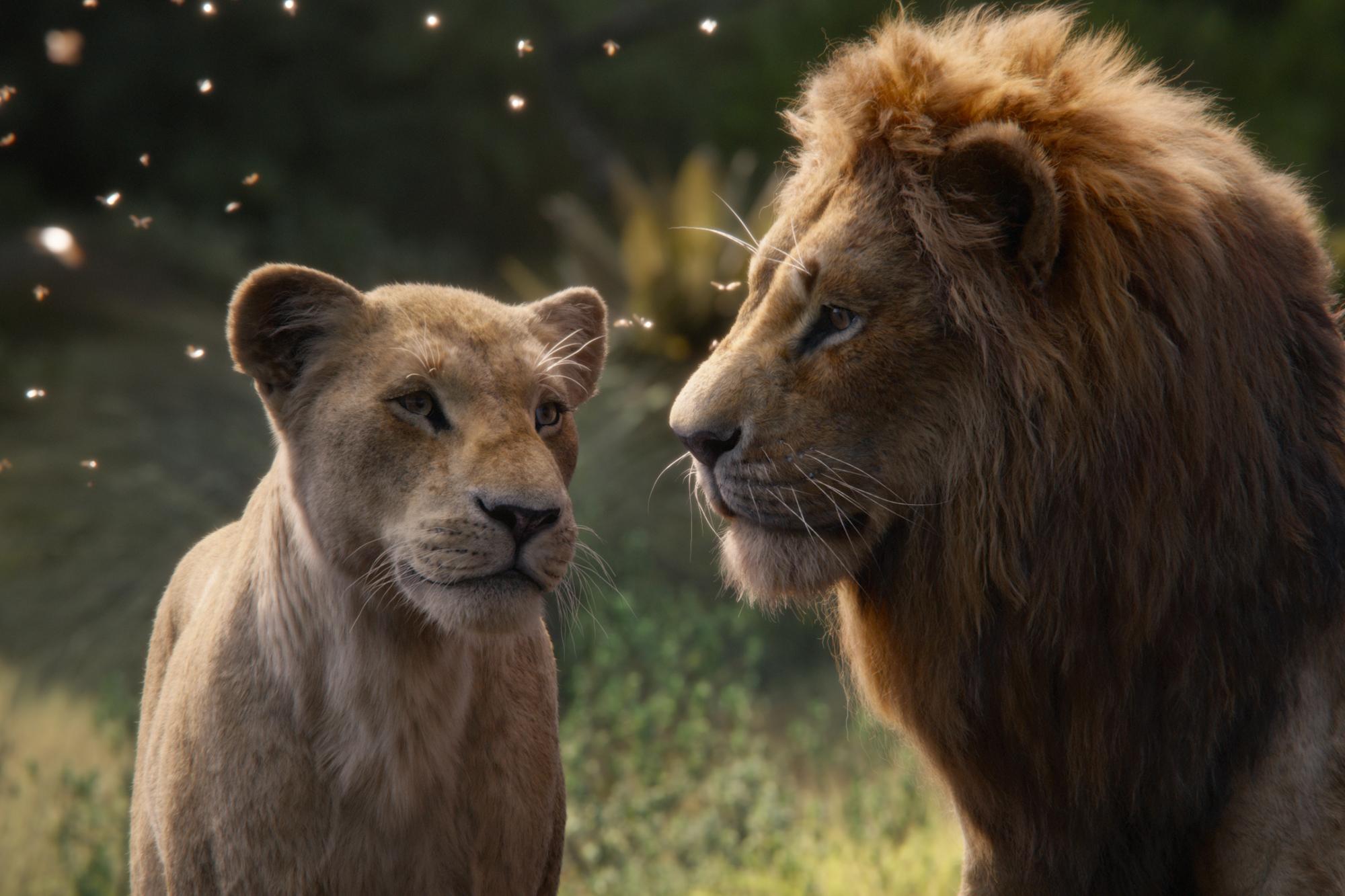 So, while you may have enjoyed watching the new Lion King, you may want to give it a go and watch it again (and again!). I personally applaud the producers, actors and singers for taking up the challenge of adapting one of the most historically popular Walt Disney animated movie so remarkably!
Article written by Luangwa Wildlife Magazine editor-in-chief and wildlife journalist Mahina Mahina Allkemya Zulu. Pictures by Walt Disney. Contributions (articles and/or pictures) are welcome and can be sent to info@luangwawildlife.com. For advertising enquiries, email us at advertising@luangwawildlife.com.