African wildlife has fascinated people from all around the world since the beginning of times. We have all watched documentaries about elephants crossing the river, lion prides roaming the savanna and leopards hiding in lush trees.
But nothing compares to actually being there, and taking pictures of these amazing animals yourself! When you go on safari you get intimate with the wilderness and get to see animals in the wild. Zambia offers extraordinary opportunities for wildlife photographers and the Luangwa Valley, in particular, showcases an incredible density of animals, most of which are used to safari vehicles.
Most travel agents, lodges, local private guides or even online photography workshops organise what they call "photographic safaris". Here is why if you should definitely consider doing this when travelling to Zambia.
You get up close to the animals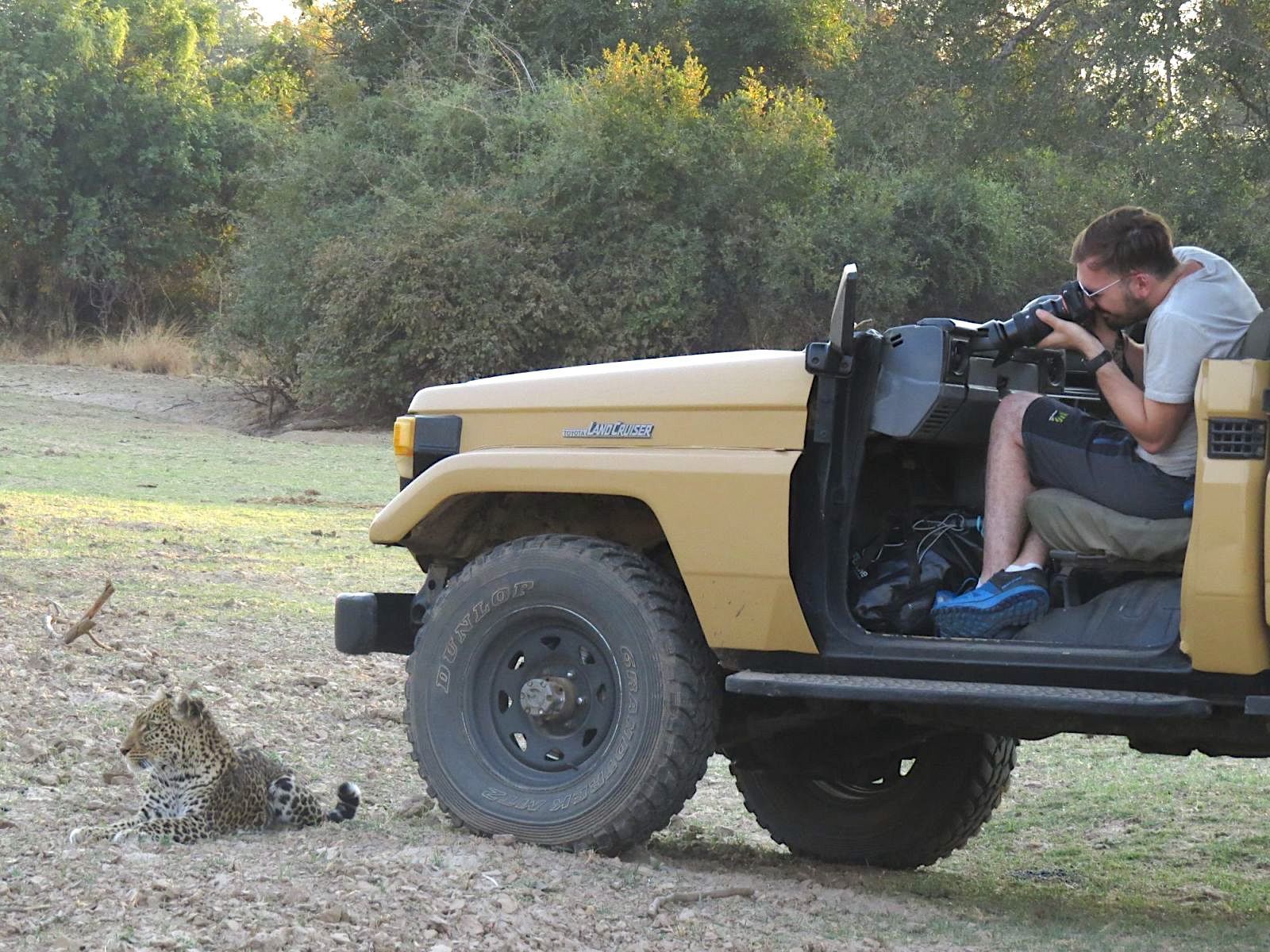 The Luangwa Valley is home to more than 60 different species of mammals including lions, leopards, elephants, the endemic Thornicroft's giraffe and Cookson's wildebeest, and even a healthy population of African painted dogs or wild dogs. You are also guaranteed to see many of the 400 species of birds the parks around the valley showcase.
Animals here are used to safari vehicles coming and going and are thus very approachable. Where elephants might run away when seeing a safari car, here they remain calm and simply go about their business. Predators are not bothered and will eat, sleep and play with their cubs right in front of you!
You get a private guide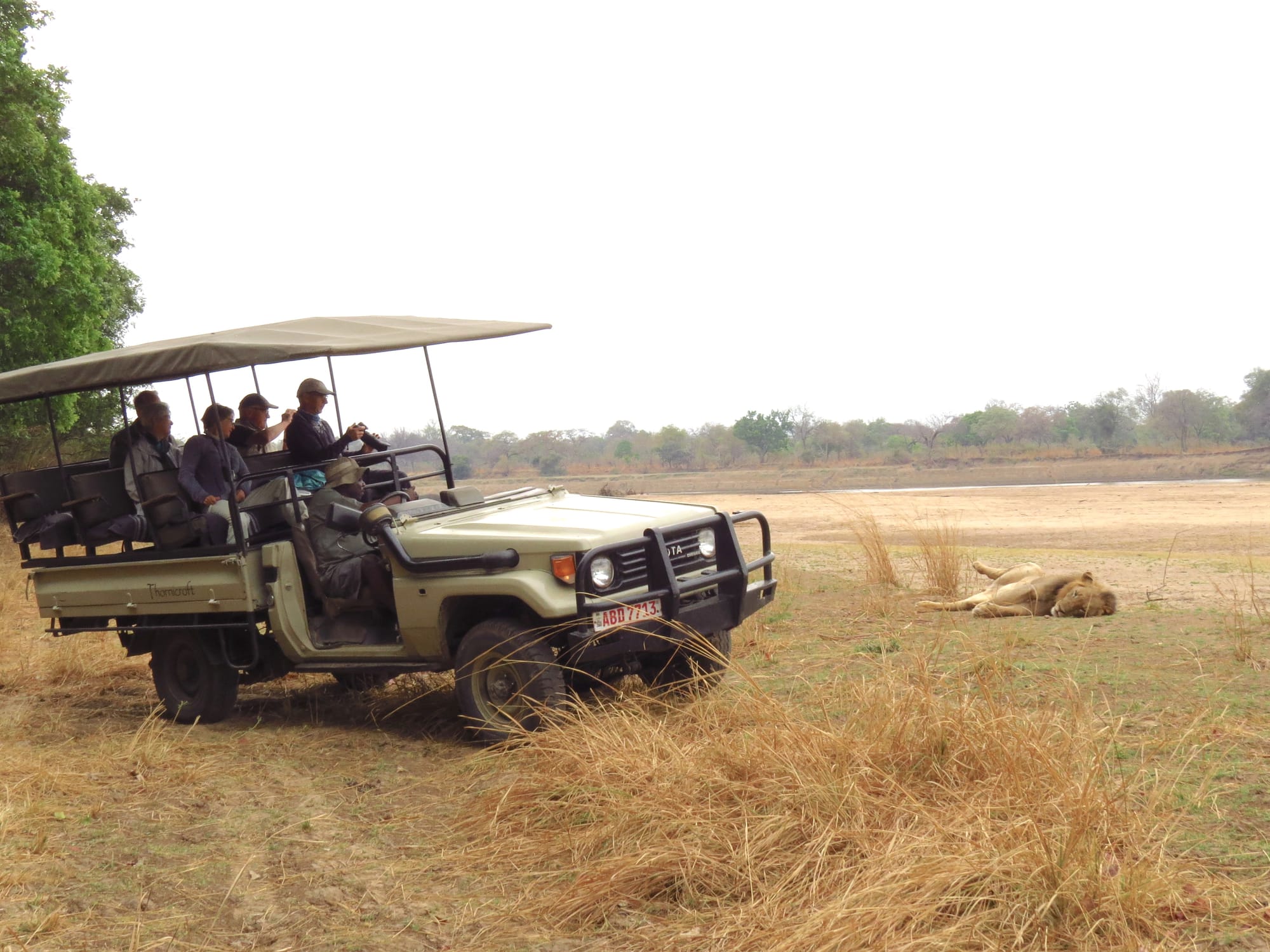 When you book a Photographic safari you get your very own private guide. This is very important as it allows you for a lot more flexibility and space. You will never be more than 6 people on one vehicle which gives you ample room to put your camera equipment and ensure you get a pretty good view of the bush from almost any angle.
You will usually also get a bean bag for you to use during your activities, which is great for photographers travelling with big lenses. You may take your own tripod of course but you may not always have the time to set it up so bean bags are a great option.
Also, Zambian safari guides are usually very good at knowing how close you can get to animals without disturbing them or altering their natural behaviour. They will also place their car in the right angle for you to take the best pictures possible. And they will listen to you and respect any request to stop to photograph an animal, provided it is safe to do so, or change their position for you to get more light for example.
Private safaris also allow you to get more time with the animals. While other drives must be back to their respective lodges on schedule you will get the choice to go back a bit later on or even to spend an entire day in the bush (simply request or organise a picnic lunch with your guide or lodge).
While lodges offer private safaris options it may not always be possible for them to give you a private guide if they are fully booked. In that case, either book a photographic safari in advance or check out local guides who offer that option as they are usually cheaper yet provide excellent services.
Animals are great subjects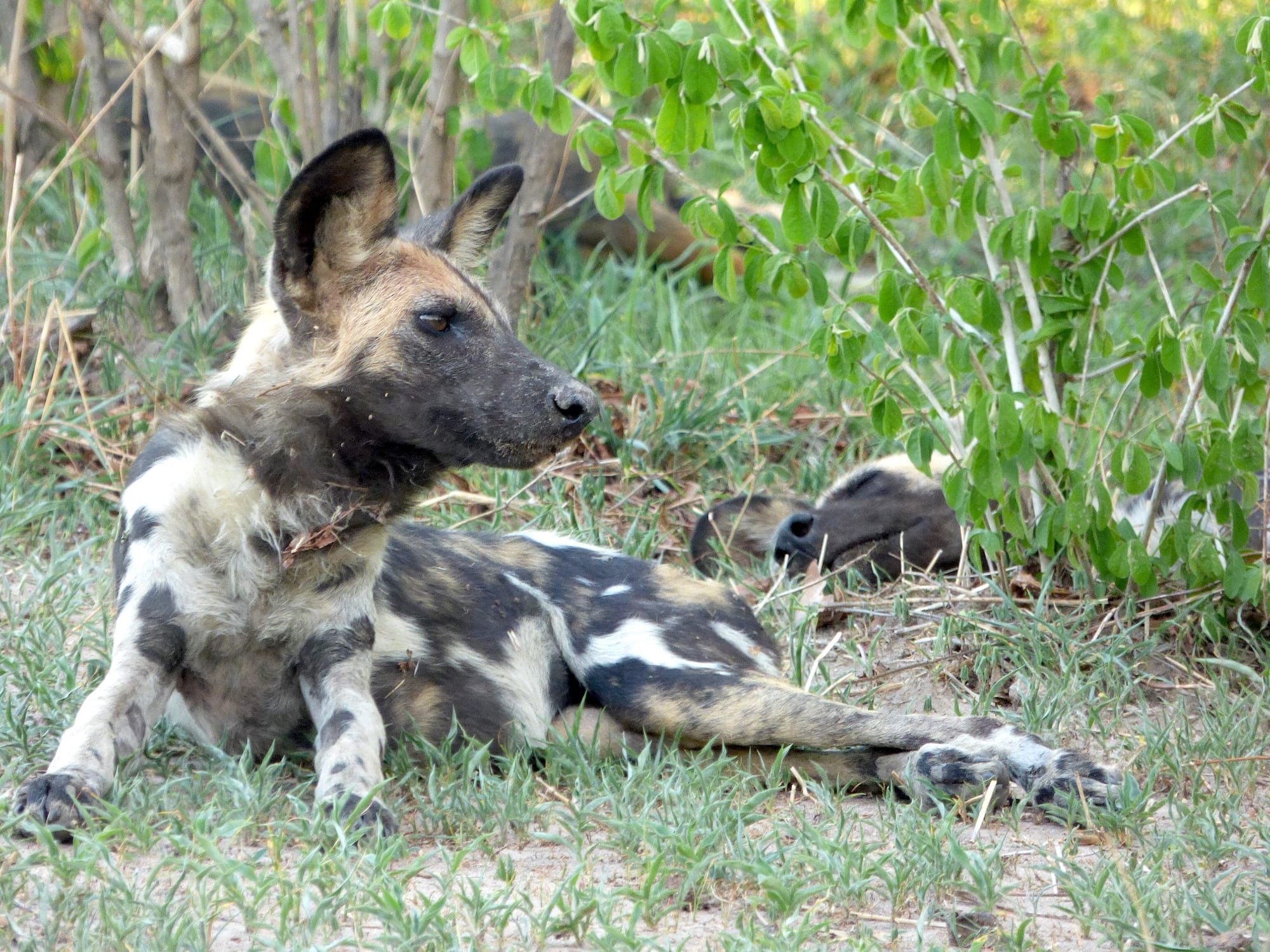 Yes sure, you may go to the zoo and get a great, close up portrait of a male lion. However when you get the same picture in the wild, you are on a completely different level and you must always have your camera ready!
There is a special thrill and sense of adventure when you track and find an animal. While there are several big prides of lion in the Luangwa Valley, for example, there is no real guarantee you will see them on every drive. The same goes for leopards. They are certainly more visible in the Luangwa Valley, also known as the "valley of leopards", than in other places in Africa and you may in fact see three or four on one single safari, however you don't know that so there is an element of surprise that you don't get when you visit the zoo back home.
Also, even when you find an animal you have to constantly read their behaviour - this is where your private guide comes in handy - and take the picture at the right time as the animal may move into the bush and you will have missed a great opportunity. However you will find that in the Luangwa Valley animals simply make fantastic subjects!
You can do this any time of year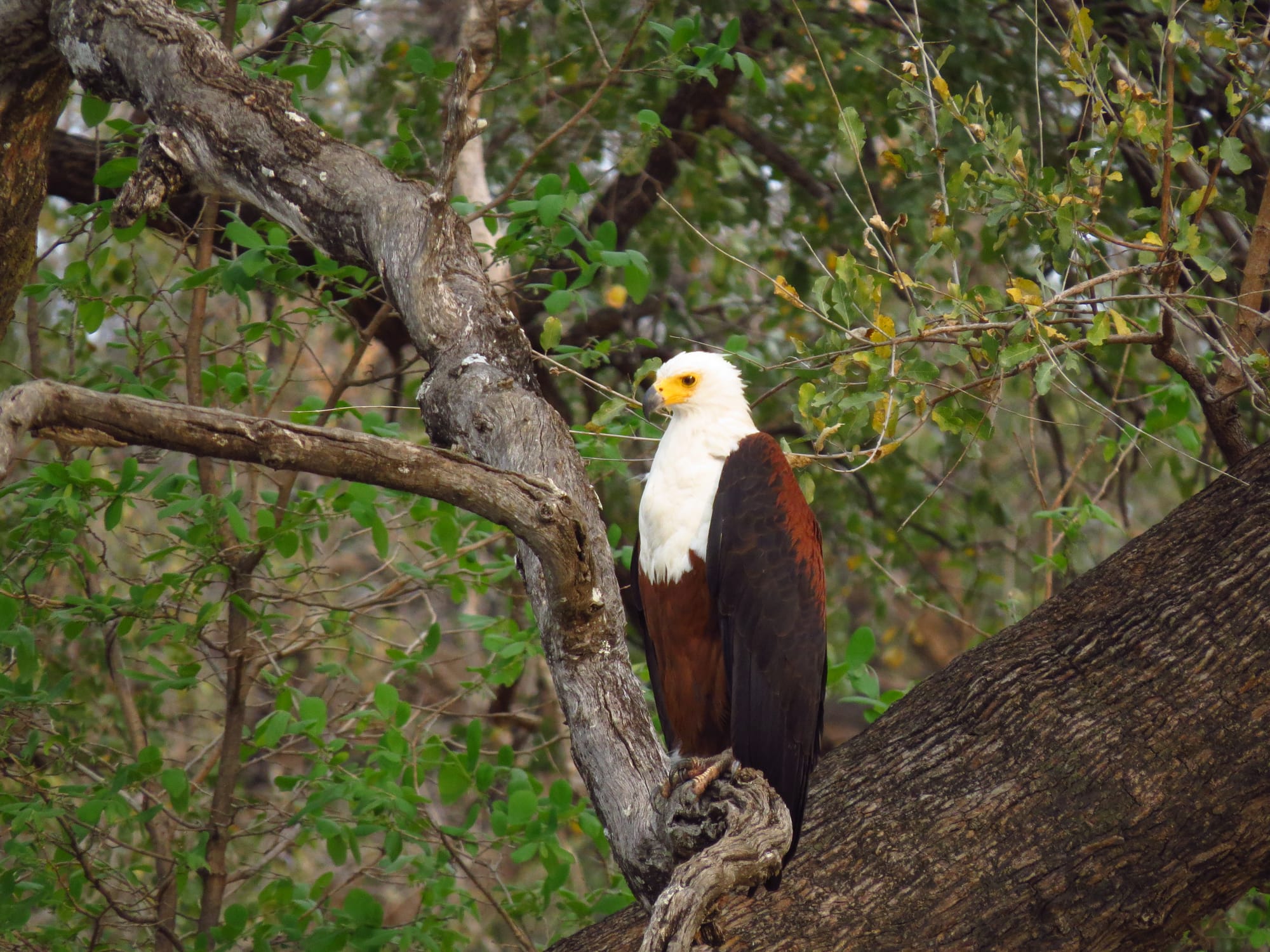 In the Luangwa, animals are present all year round. Depending on what you want to see and photograph you can decide on a particular month. From July to August the weather is chilly in the morning, the bush still greenish after the rains and you will see plenty of grazers such as zebras, antelopes as well as elephants, and of course predators too. Wild dogs usually move around a lot around that time so you have a good chance to spot them.
From September to early November the land is at its driest. This is the best time of year to spot predators and perhaps even see them making a kill. The bush is open and antelopes are usually weak because of the lack of grass. Because it is so hot and dry most animals will tend to congregate at various waterholes and to the Luangwa River which makes them easier to see.
From November to February you enter the rainy season. The rains are still sparse however and it is what we call here "baby season" during which you can see newborn impalas, puku, and even baby warthogs! It is also a fantastic time to see the Carmine bee-eaters as well as the rarely spotted Pitta bird. It is a favourite time of year for birders.
From March to June it still rains but mostly at night and/or in the middle of the day. Safari activities are rarely cancelled, you are given raincoats and extra covers for your camera equipment.
You will literally take thousands of pictures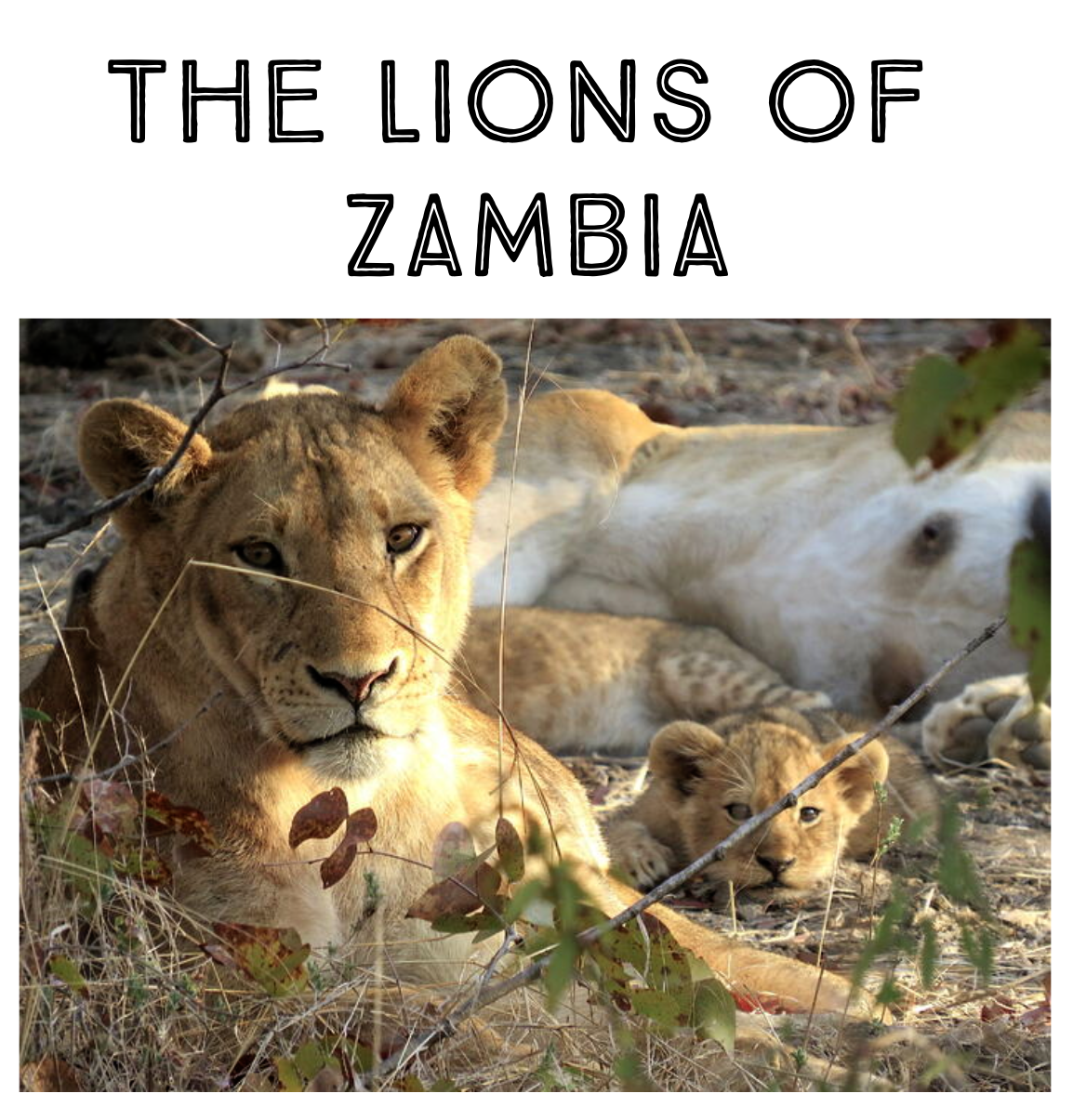 At just one sighting you will find yourself taking hundreds of pictures. This is great for those of you who want to do picture books once you come back home. This enables you to share your pictures with the entire family. Or you may choose to do a blog and regularly post your photographs online.
Most lodges have free Wifi available on site and although it may be slow, you will be able to upload your pictures. You also get free time during your "siesta" time in between activities to do that.
All in all choosing to do a photographic safaris in the Luangwa Valley is an extraordinary opportunity to take amazing pictures of these magnificent African animals!
If you wish to book a private photographic safari, contact us. We will put you in touch with our expert local guides in the area.
---
Article written by Luangwa Wildlife Magazine editor-in-chief and wildlife journalist Mahina Mahina Allkemya Zulu. Pictures taken by Kelvin Zulu, Luangwa Wildlife Magazine photographer and expert safari guide. Contributions (articles and/or pictures) are welcome and can be sent to info@luangwawildlife.com. For advertising enquiries, email us at advertising@luangwawildlife.com.