Experts have dubbed South Luangwa as one of the greatest wildlife sanctuaries in the world, and with good reason!
Also known as the Luangwa Valley, the park (9050km2) is home to a variety of animals, including more than 60 different species of mammals and over 400 different species of birds! All of which add to the Park's 'richness', ranging from a dry, barren bush in the winter to a lush green wonderland in the summer months.
Luckily, animals here are very comfortable with safari cars driving and are very calm and approachable. And best of all, each time of year is special!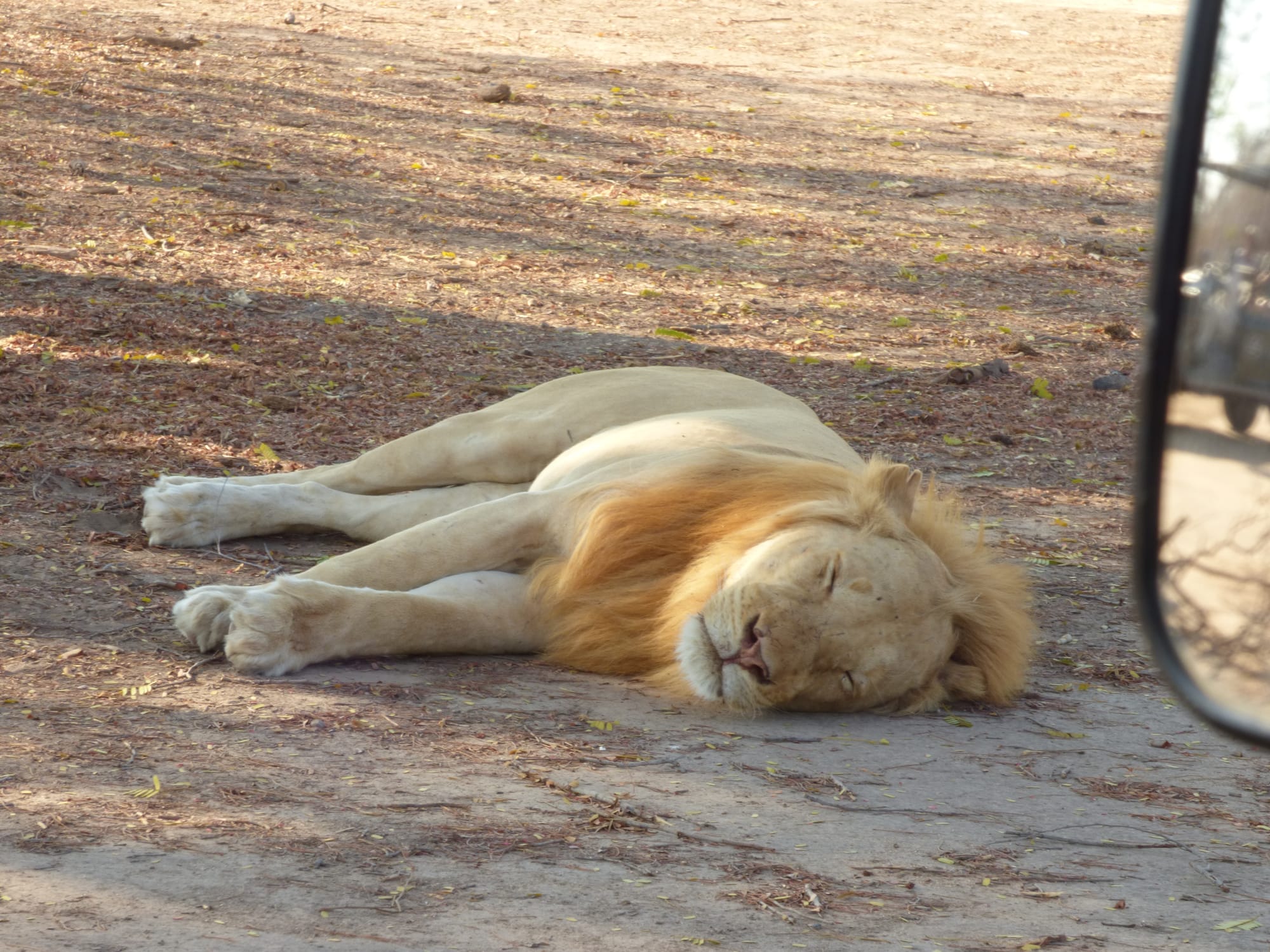 December/January: Also called the "green" or "Emerald" season, this is the perfect time to come if you want to see the lush, green bush and the incredible variety of birds South Luangwa showcases. It is the rainy season but most of the time it rains around lunchtime or at night and so you can enjoy your regular safaris!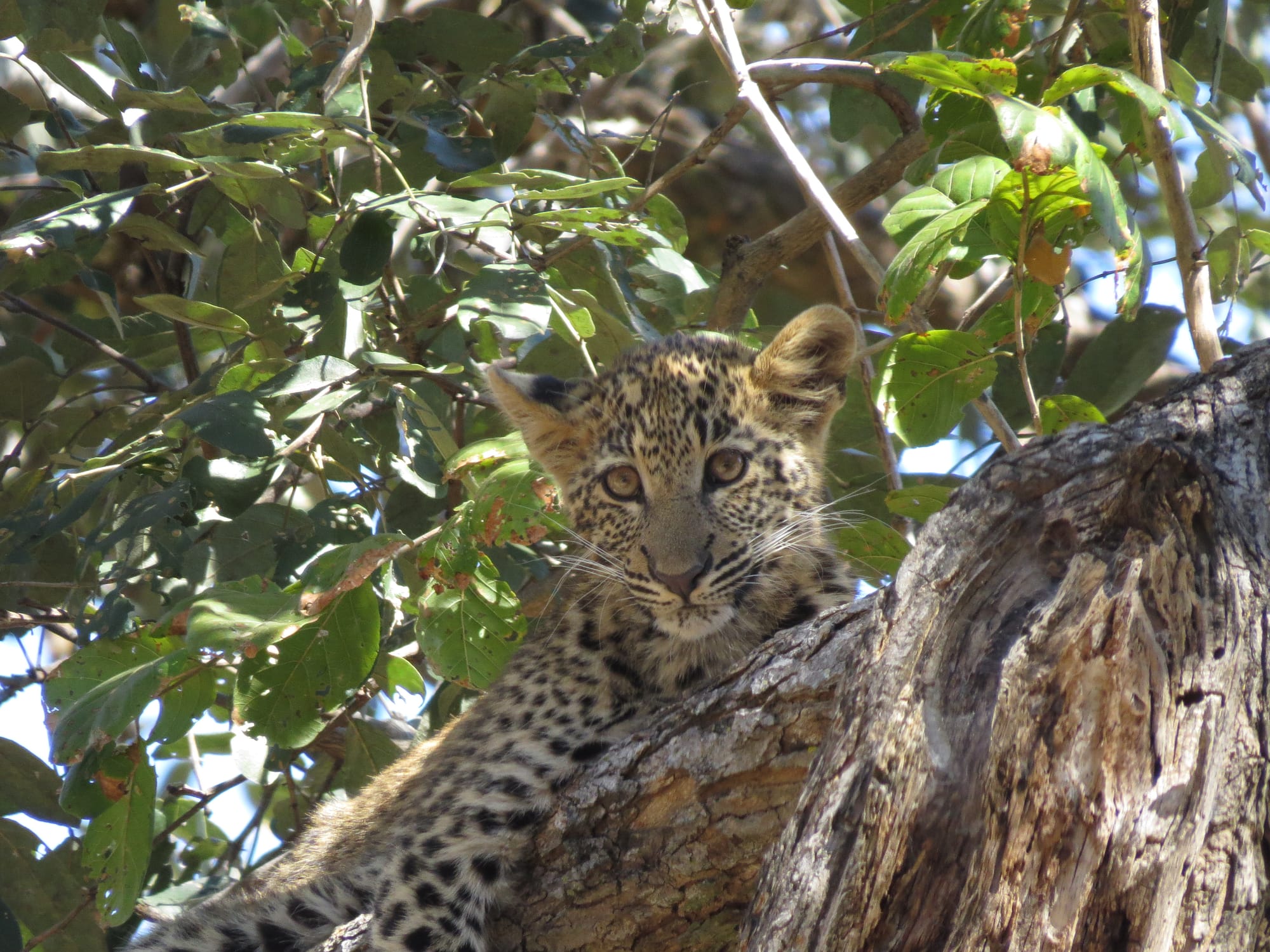 February/April: Still in the green season, the rains become more sparse but there is still plenty of grass and animals still look very full and healthy. We are lucky here in South Luangwa as most animals including the predators will have been "stuck" near the entrance of the park in the rains and thus are literally right on your doorstep!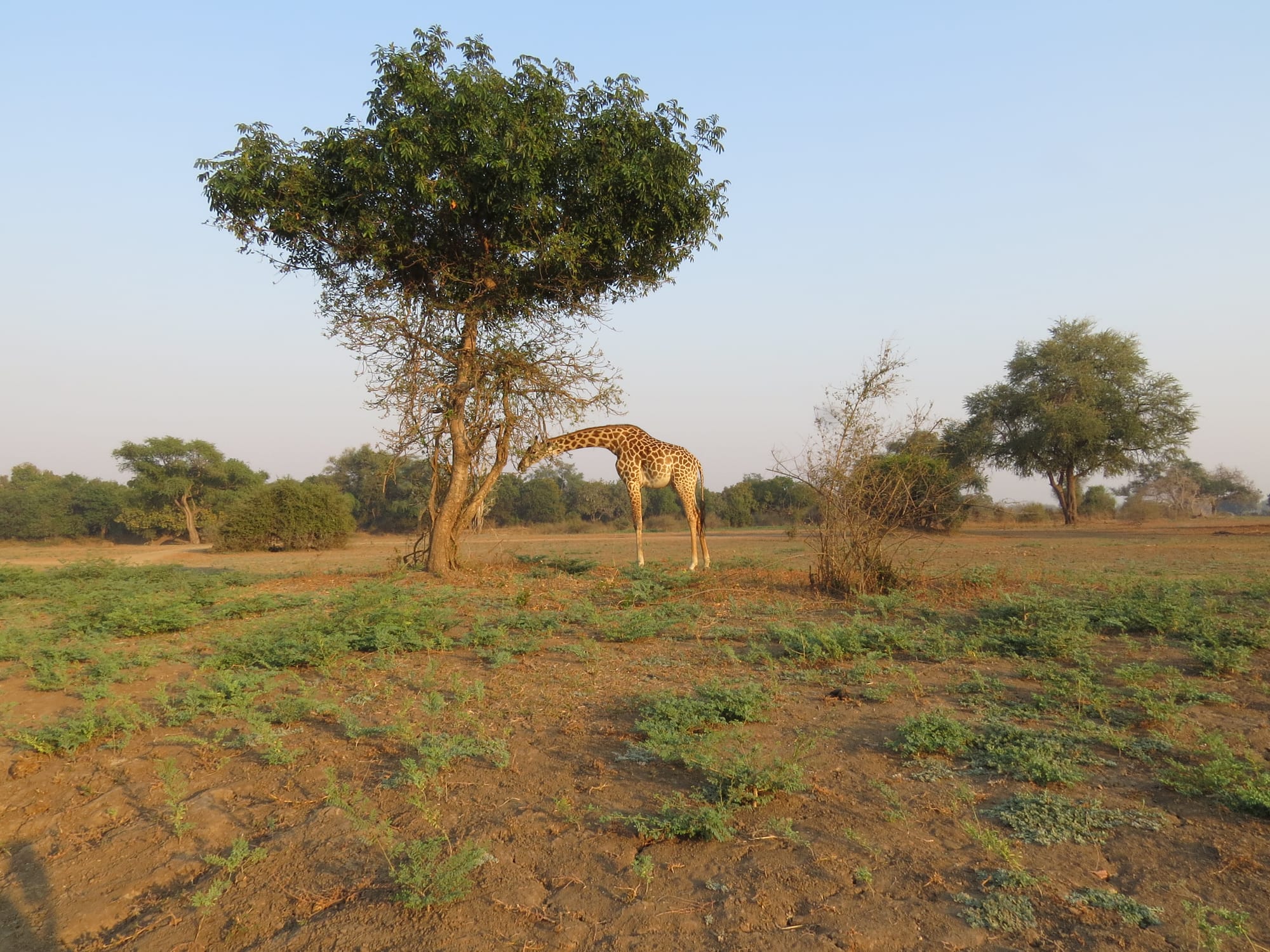 May/June: This is one of the best time to see the elusive wild dogs. The bush is still very green but more and more patchy. Antelopes, birds and predators are everywhere! It starts getting cooler in the morning and evening, so don't forget a jersey!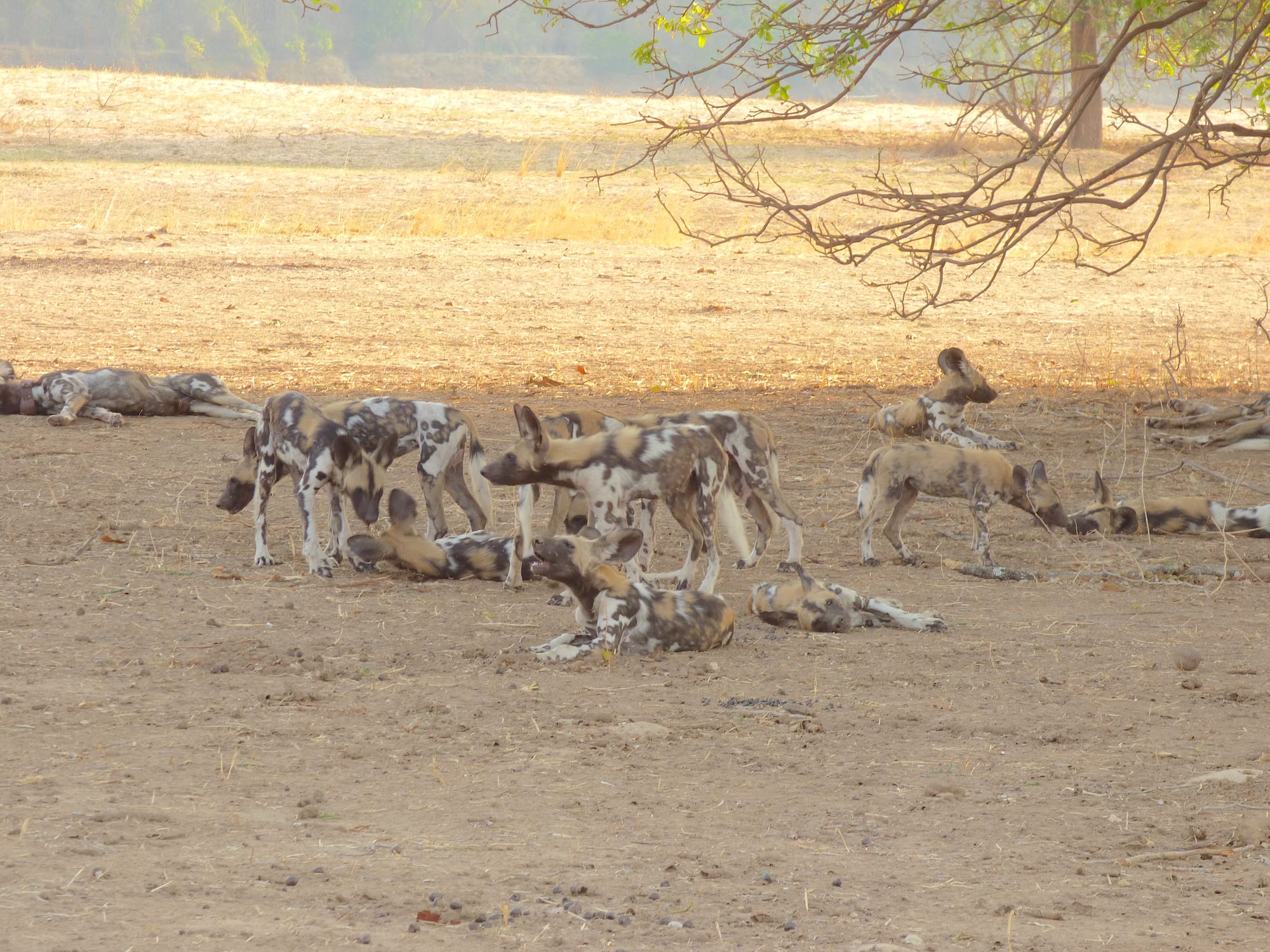 July/September: This time is probably the best and most popular time for safari enthusiasts as it is cold in the morning, but warm during the day and the bush is by then very dry, which means you can see animals more easily. Predators are also getting more active as antelopes' food is more scattered so you have a better chance to see a kill, for example.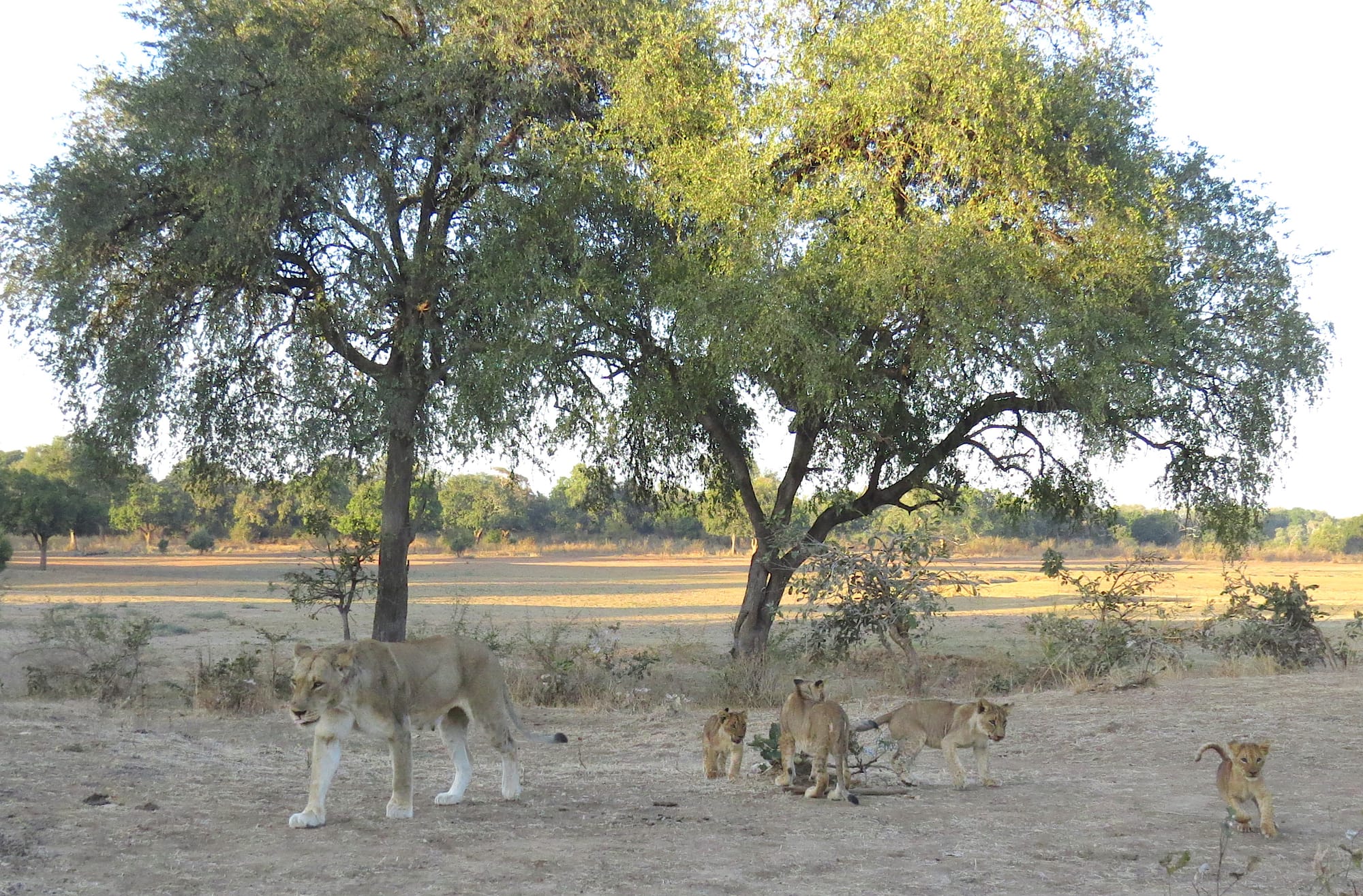 October/November: Although this is a very hot time of the year, it is truly excellent for game viewing! Most lodges have a pool where you can cool off during the hottest hours, so don't let the heat discourage you from booking a safari holiday! Also, elephants are everywhere, in or around lodges!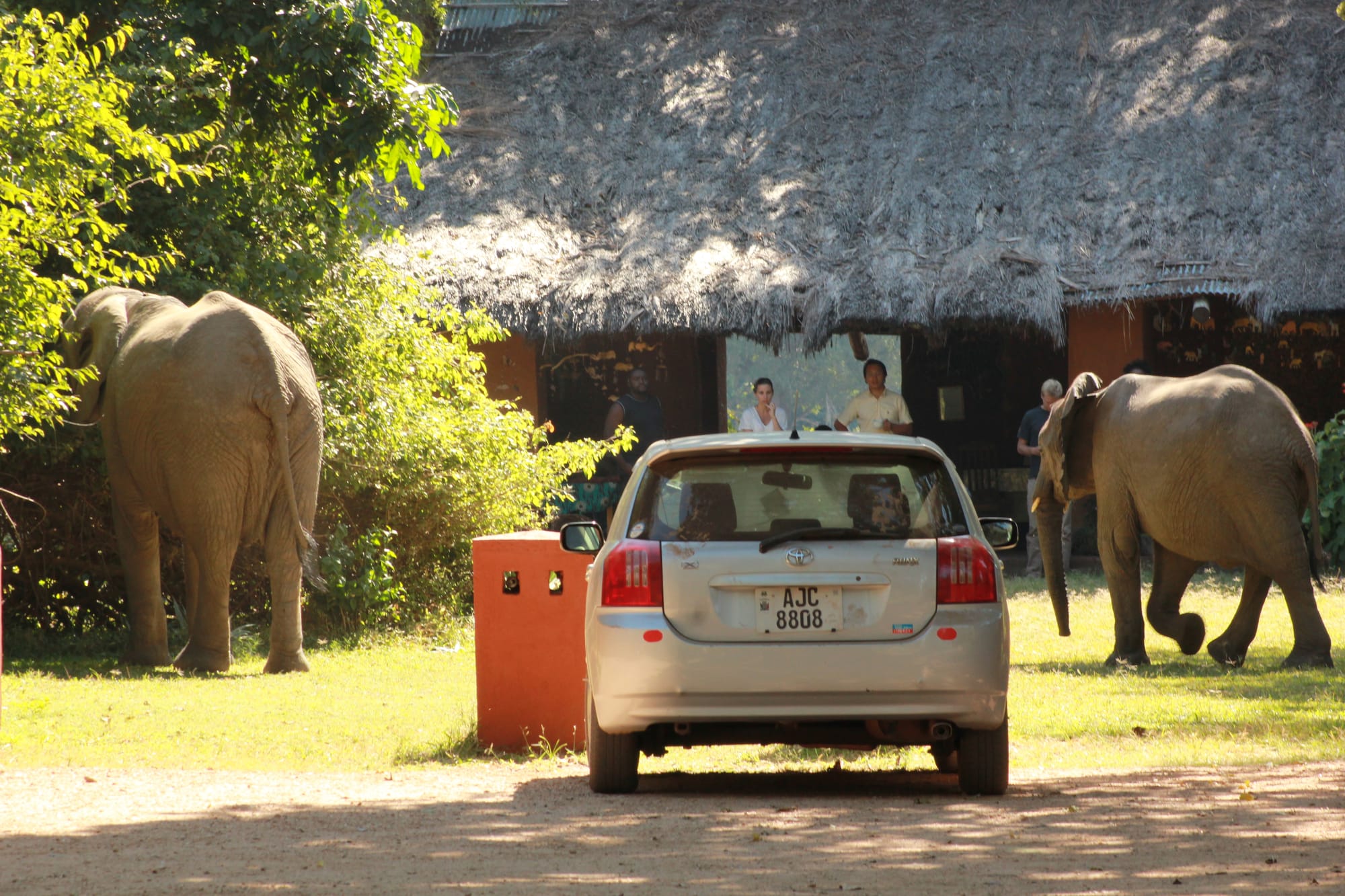 ---
Article written by Luangwa Wildlife Magazine editor-in-chief and wildlife journalist Mahina Mahina Allkemya Zulu. Pictures taken by Kelvin Zulu, Luangwa Wildlife Magazine photographer and expert safari guide. Contributions (articles and/or pictures) are welcome and can be sent to info@luangwawildlife.com. For advertising enquiries, email us at advertising@luangwawildlife.com.