Going on safari for your honeymoon truly is a magical experience, one where you will make romantic memories of a lifetime and one that will enable you and your partner to connect on a much deeper level.
Exclusive experience
The first and best thing you can do is to hire a private guide. Most lodges will have that option, and there are also highly qualified local guides who will offer more affordable yet excellent private safaris.
This means that you will never have to share a car with people you don't know and it gives you the freedom to go where you want to go, and stay in the bush as long as you want, or even leave a bit later in the morning if you two want a cuddly lie-in for example.
Your guide will also have a better idea of your particular needs and you will find that he will always try to enhance your experience by taking you to secluded spots for your morning break or sundowners.
Some couples might want to re-enact their engagement in the bush or even get engaged on safari. Your guide can help set the scene and take pictures as you go down on your knees and propose to your future wife!
Surprise, surprise!
You may have an idea about what to expect when going on safari, but you will find that most lodges have beautiful surprises in store for you when you book a trip for your honeymoon.
You may get a bottle of sparkling wine on arrival or at diner, a little gift in your room, or they may have organised a romantic lunch or dinner under the stars just for you two. Most places also have gift shops where you can find ideas for mementos to offer your loved one during the holiday or once you are back home.
It is highly recommended that you let the lodges or your travel agent know in advance that you are on honeymoon, and ask if they can organise something special. There may be a small additional cost but it will definitely be worth it!
Connect on a deeper level
When you go somewhere new, it takes you out of your comfort zone. And that is a great thing! Being in the bush will wake up your natural curiosity.
You will enjoy the breath-taking beauty of the African bush, which moves pretty much everyone who travels to Africa, and you will find that this holiday brings you and your partner much closer.
Even just chatting about what animals you saw that particular day and showing each other the pictures you took creates an instant and greater bond and reinforces the love that you already feel for each other. Being in nature also naturally takes your worries away and you can be more fully present and focused on each other.
All seasons
You may be worried about what time of year is best to go on safari. Truth is, any time of year is wonderful. While Africa does have a dry and wet season, as well as a hot and cooler time of year, most lodges are fully equipped to cater for all your needs. In the hot weather, they will have a swimming pool or outdoor private baths to cool down, and blankets and hot water bottles ready in the "winter".
In the rainy season, guides or lodges usually offer you rain coats. Drives are usually in the morning and in the afternoon/early evening and you get a nice break in the middle of the day to relax and spend time together.
So don't let the weather put you off, simply check out what you need to bring on the lodges' websites, and go with the flow!
Safaris are not about pitching a tent in the bush anymore, and most lodges and camps have sometimes luxurious or simple yet always comfortable accommodations. Africa offers such a range of options, so that every couple with every budget can enjoy a truly unique experience!
You simply can't go wrong when booking a safari for your honeymoon. Make this a trip-of-a-lifetime and the most memorable and romantic experience of your life and book your safari now!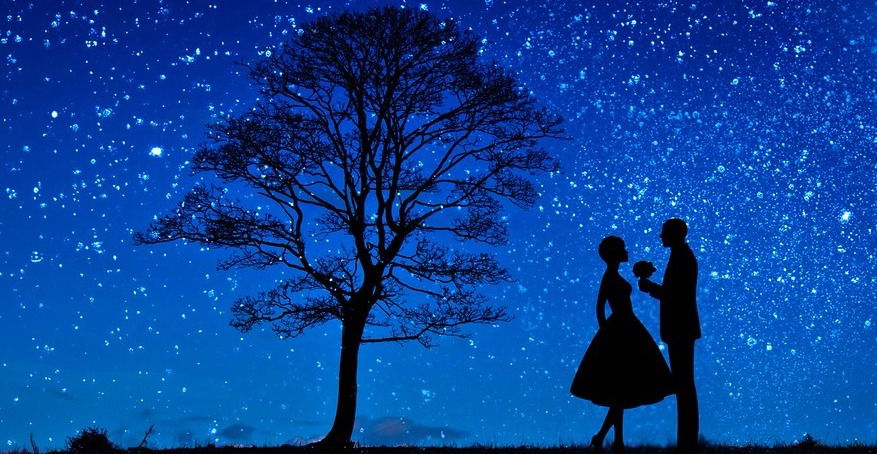 ---
Article written by Luangwa Wildlife Magazine editor-in-chief and wildlife journalist Mahina Mahina Allkemya Zulu. Pictures: www.pixabay.com. Contributions (articles and/or pictures) are welcome and can be sent to info@luangwawildlife.com. For advertising enquiries, email us at advertising@luangwawildlife.com.